Congrats to our group-leader for receiving the prestigious Alberto Sols de Sax award for our research on prenatal thalamic activity, work titled: «Prenatal activity from thalamic neurons governs the emergence of functional cortical maps in mice» (Antón-Bolaños et al. Science, 2019).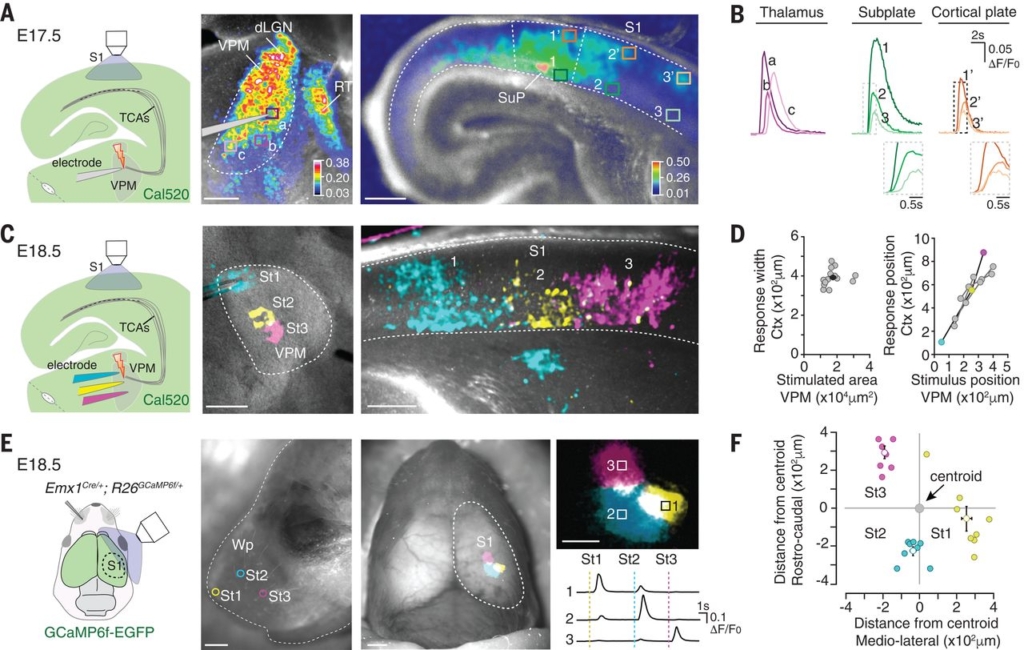 Figure 1 from the paper. Embryonic thalamocortical stimulation reveals an organized prenatal cortical map.
A shared prize with Victor Borrel Franco, a group-leader and colleague from the Institute of Neuroscience in Alicante.
Congratulations!
Source: https://www.informacion.es/elda/2020/11/27/cuatro-cientificos-comparten-ano-premios-25684551.html